Jul 16, Sarah Burns, Member, will be reading her poetry
Join us Sunday July 16 at 10:30 AM as Malvern high school English teacher, Sarah Burns, will read her poetry including three poems recently published in Coldnoon, the International Journal of Travel Writing and Travelling Cultures. Sarah's poems reflect her childhood growing up on a chicken farm in southwest Arkansas, her time living in the Japanese countryside, and her spiritual and societal musings.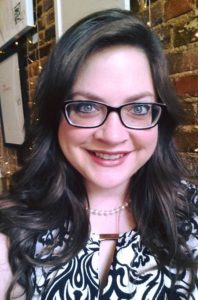 At 9:00 AM the Wisdom Seekers will meet
At 10:00 AM there will be Coffee/Tea and light refreshments.
The church is located at:
Unitarian Universalist Church of Hot Springs
100 Norwalk (corner of Spring Street and Norwalk)
Hot Springs, AR 71901